The Peer Awards Ceremony
At The Peer Awards on February 28th, held in Fortnum and Mason's Drawing Room in London, CLC World Resorts & Hotels was proud to receive the award for 'Collaborating with Charities' relating to their charity initiative, CLC World Charity Holidays.
The Peer Awards recognize innovation in business through the sharing of inspirational ideas. Finalists in the awards are themselves the judging panel, allowing the dissemination of those ideas across business sectors and regions.
CLC World, winner for its work with Charity
Graham Wilding, UK Managing Director, said: "It is a privilege to receive this award for the wonderful work CLC World Charity Holidays has done, particularly as it is recognition from our peers. We were inspired by the work so many companies are putting into Corporate Responsibility. Also read Why Risk-Taking is crucial in business management and how to minimize it.
As a holiday company, we are in the fortunate position to provide time away for those that need it most by offering CLC World free holiday accommodation. Recognition of our initiative, and the additional support we provide to the charities we work with, is an honor."
Since its inception in 2016, CLC World Charity Holidays has awarded almost 500 weeks of holiday accommodation to a variety of causes including Carers Trust, Give Us Time, Bodie Hodges Foundation, Cystic Fibrosis Holiday Fund, and Dreams Come True, with a further 200+ weeks allocated for 2020.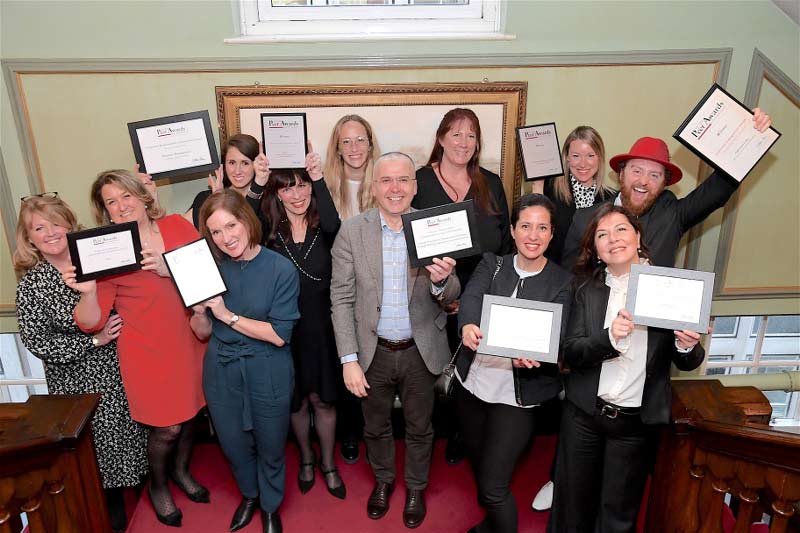 CLC World's recognition by the Dreams Come True Charity
Siobhan McGowan, Head of Dreams at Dreams Come True, congratulated CLC World on their award, saying: "This award was very much deserved for all the hard work and dedication you all put into making amazing holiday experiences for children, young people, and families! It's a pleasure to work with a company filled with people who truly care about making a difference in the lives of children and young people with serious medical conditions."
For the entire list of winners see here.