UnBlocked games at school becoming a challenge since technology becoming more advance and the corporate sector is adopting it. It's making hard for peoples and students to play games in school or office. Because the offices and schools are behind a strong firewall.
That's the reason to restrict such sites to concentrates on their study or work. But the issue is where to spend break time? Okay if you say to spend time with friends or colleagues.
If so, then what those will do who don't have a good friend or lonely peoples or students. That's why all peoples from those specific organizations are searching for unblocked games for school.
This article I am writing for such peoples and students how they can unblock games at school and will share some sites where they can play online.
Before stepping next, I want to tell you about the scenario and how it works. Many of you heard about the firewall. How does the firewall work?
Understanding Firewall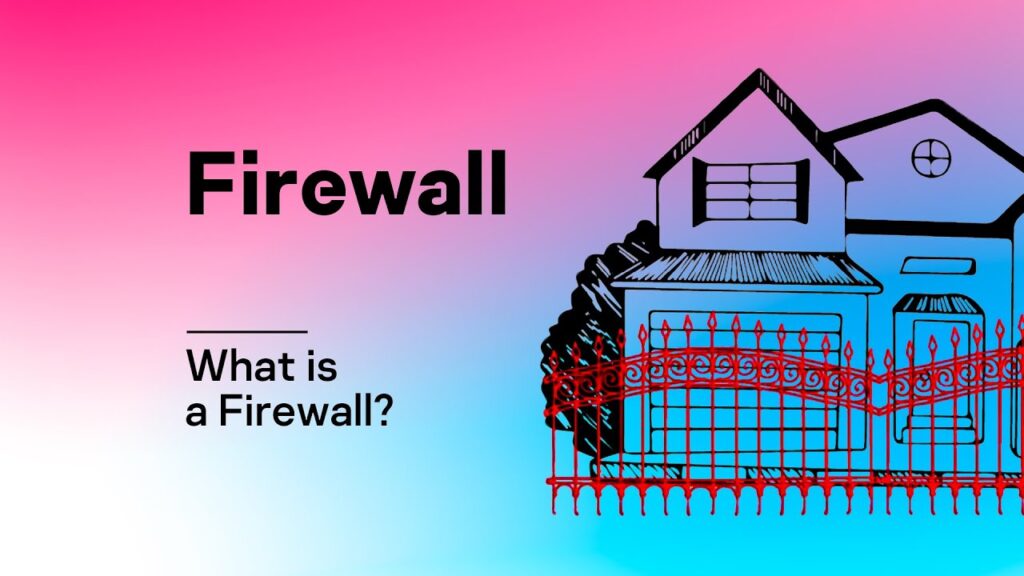 There are two kinds of firewall solutions available in the market. One is a Hardware-based firewall and the second one is the application-based firewall that can be installed on any operating system.
Both have the same functionalities as predefined filters and rules to apply without spending more time to block specific protocols. If the game sites are blocked manually then there is very little chance to access that site unless to remove that site from the deny list or adding that to the white list.
This operation can be done only by a specific IT team or person. Contact with the person if he can allow your computer or mobile MAC address to access that site. If that cant helps you due to high restrictions from management.
Bypass your firewall.
Before doing this, you are taking responsibility for any penalty if you caught. Because this guide is for educational purposes only.
Unblock games at school with the following two ways:
Millions of proxy servers are available over the internet. There are huge numbers of free servers available worldwide. But personally, I don't recommend free proxy servers, because your all browser and proxied applications will drive through that server.
Today free servers are intercepting your traffic to read your data. It's better to use a paid proxy if you planning to use it on a regular basis.
How to setup proxy in the browser?
Open your internet browser and click on the tools menu. If you are using Microsoft Edge or google chrome and windows 10, then click on start and search for the proxy server.
Scroll down to use a proxy server and tick on the checkbox. Type your proxy server IP or domain name and add the specific port number you get from the provider.
Don't forget to add a website of your school or work in the exception list from the input field. I assure you that your task for unblocked games at school is done.
Firefox | Browsing freedom
The firefox browser is one of the most powerful browser on the internet, and also available for all operating systems. Why should you prefer this? because this gives you an option to set up a proxy server according to your needs.
Like, Proxy type HTTP, SSL, FTP, SOCKS V4 & V5 versions. This is how you can set up this. Click on TOOL Menu, Then OPTIONS, SETTINGS, GENERAL and scroll down to last and click on SETTINGS on network settings and click on MANUAL CONFIGURATION. here you can set all the things.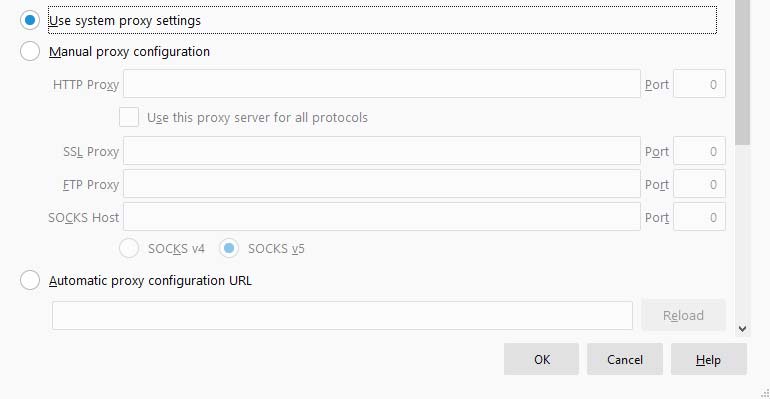 Bypass your firewall with a VPN.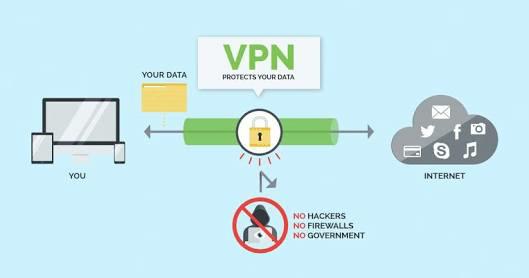 This option will only work if your computer has an administrator password or rights. If you have right, then let's start. There are a lot of free VPN applications available on the internet.
Or you can set up this manually in windows or Linux or Mac. The most popular one is the Hotspot shield. If you cant download that it's blocked too. Then download at home and copy it your pen drive or any file-sharing site that can be accessed at school or work. Install and cheers.
What to do if none of the above methods work?
I will be really so sad if none of the above work for you. Don't be sad, here are another technique that can help you.
Change HTTP to HTTPS
Most of the gaming sites in the early years were not using secure socket layers (SSL). Check your URL if it starting with "HTTP://" then change it to "https://yourgamesite.com.
because today every big online gaming sites are using different servers. if their one server is blocked then it will redirect to another one automatically.
Unblocked games website list for school.
We have shared some unblocked websites list for games that will pass your free time. If any of the below does not work or blocked. Please let us know in the comment section to update it. Last Checked these sites at 22-MAR-2020 08:34 AM GMT +4.
| | |
| --- | --- |
| Unblocked Games Hub: | https://scratch.mit.edu/studios/3913302/ |
| Unblocked Game World!: | https://sites.google.com/site/unblockedgameworld/touhou |
| Tyrone's Unblocked Games: | https://sites.google.com/site/tyronesgameshack/ |
| Unblocked games pod: | https://www.unblockedgamespod.com/ |
| Unblocked Games 66: | https://sites.google.com/site/bestunblockedgames66/ |
| Unblocked Games 77: | https://sites.google.com/site/bestunblockedgames77/ |
| Unblocked Games 99: | https://sites.google.com/site/playunblockedgames99/ |
| Unblocked Games 66 77 99: | https://sites.google.com/site/unblockedgames667799/ |
| Unblocked Games 77 | https://sites.google.com/site/allunblockedgames77 |
Read also, Things to consider when going for the BYOD