Digital charter marketplace YOTHA is delighted to announce the launch of its improved negotiation platform that allows yacht charterers and owners to engage the dialogue directly.
YOTHA also announces the launch of new special offers on charter yachts on its platform.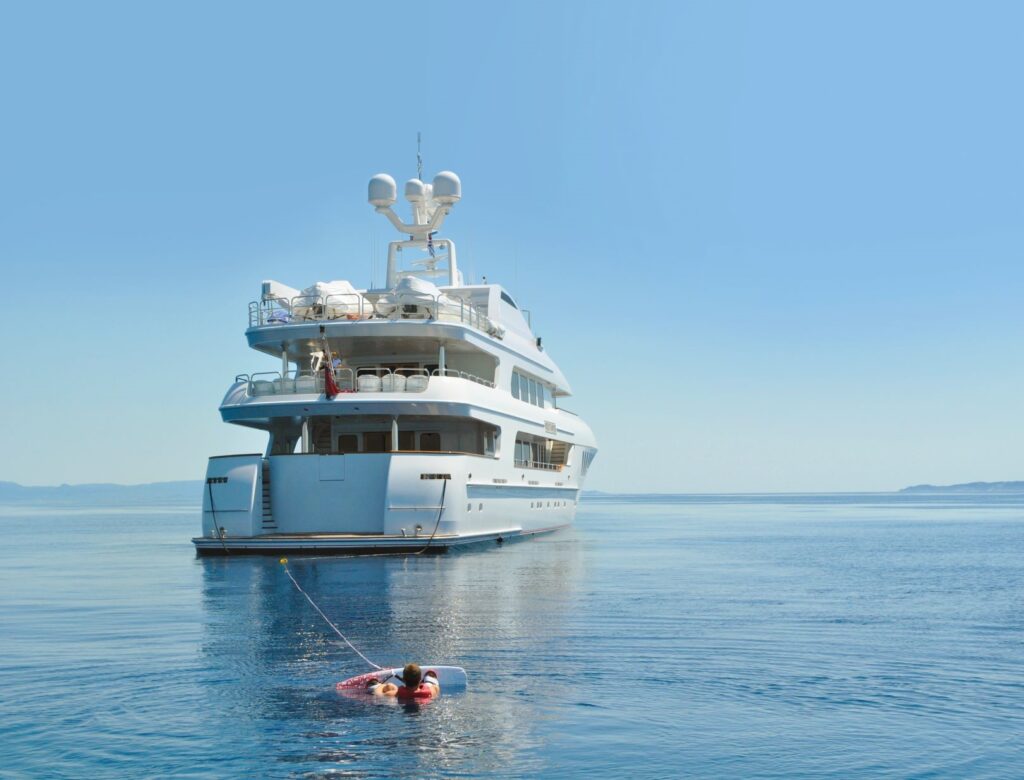 Simple negotiations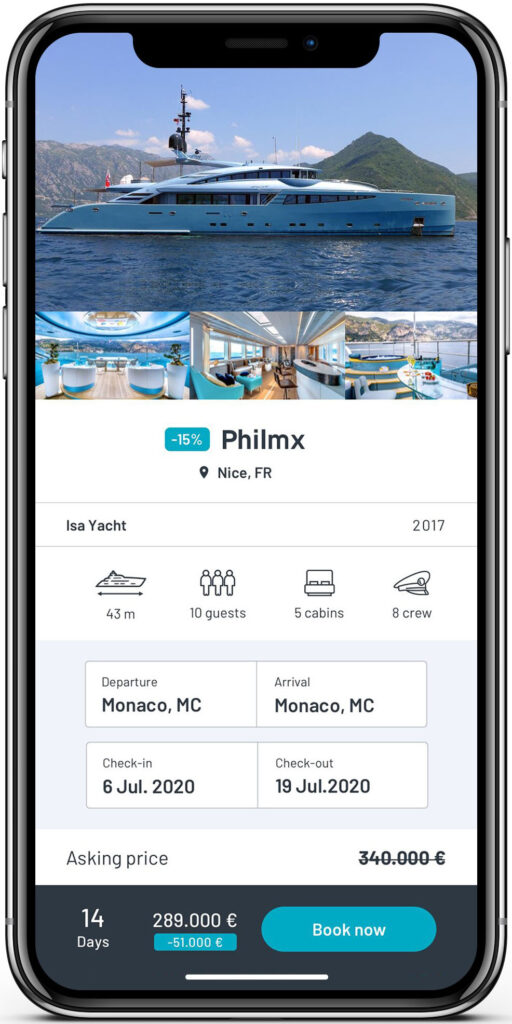 Digital negotiations have been available since the business launched, however, this new development is making the process easier and more accessible, allowing the owner (or central agent) and the charterer to make faster, stress-free deals at prices that work well for them. Online price negotiation is something that no other platform offers, making YOTHA completely unique. Normally, in the travel industry, the client must simply accept the price given to them, but YOTHA levels the playing field, opening up a dialogue to help each party secure the best deal possible.
In any typical charter booking, there is always some element of negotiation. YOTHA founder Philippe Bacou wanted to create an online space where these conversations could happen directly, at the same time ensuring the complete safety and privacy of each party. With YOTHA, the charterer is able to negotiate on everything but the VAT, with reduction limits set to what each individual yacht owner is comfortable with, and typically there is the flexibility to suit each charterer's budgets.
YOTHA plans to constantly improve the negotiation feature for its users, with more exciting developments in the pipeline.
"YOTHA is a win-win concept: charterers can enjoy really good deals while yacht owners still receive a higher % of the total price. Our commission system is the lowest on the market. Our platform also allows retail brokers to access a large fleet for free, meaning they can work securely with more yachts at the same time. We offer the opportunity for central agents who join us to negotiate offers directly with YOTHA customers while benefiting from the full power of our digital strategy. Of course, the relationship between the central agent and their yacht owners is unchanged. They are free to use YOTHA Contract (accepted by Lloyds) or any other internationally recognised contract." says Youri Drouin, COO.
New special offers on yacht charters
YOTHA special offers are a new and permanent feature of the negotiation platform, allowing yacht owners to easily promote their boats at a promotional price.
Free for the company's network of owners, sharing offers through YOTHA will significantly boost a yacht's visibility, with each vessel shortlisted and presented on YOTHA's social media channels, on dedicated pages on the business' website, and in the company newsletter.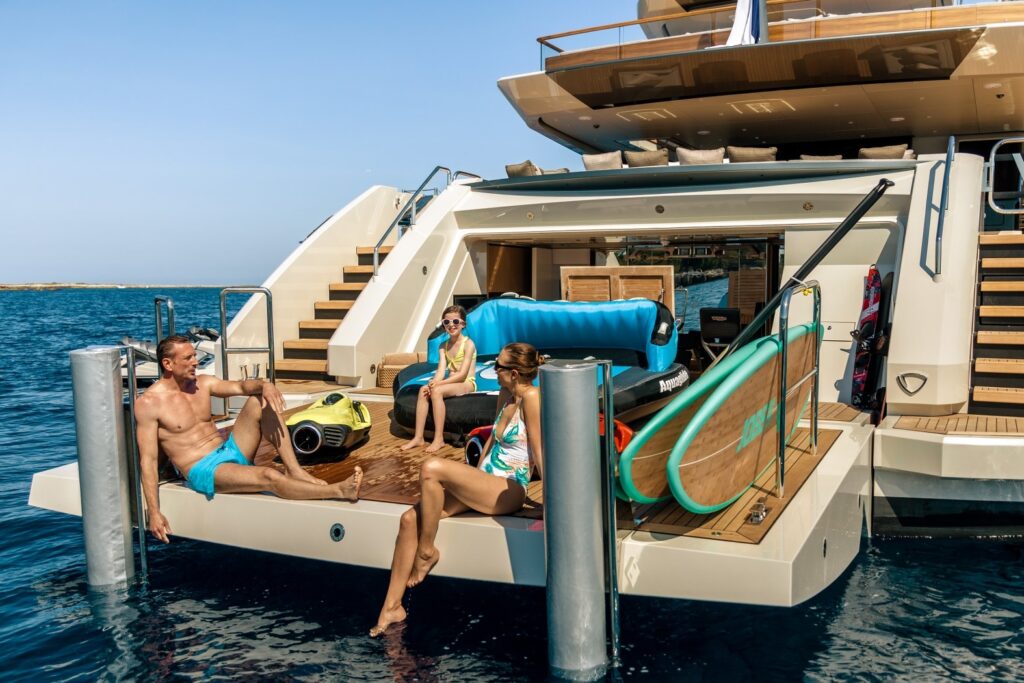 YOTHA had been planning to add this special offers element to its site later in the year, but the current timing – with loosening COVID-19 travel restrictions – seemed like the best time to launch it. Many charterers are currently craving last-minute deals, while many owners are eager to boost their bookings.
YOTHA has detailed its current COVID-19 cancellation policy for vacations in a specific addendum, but has announced that between 15 days and 48 hours before a charter starts, if the situation is considered as Force Majeure due to COVID-19, the charterer will be fully reimbursed. If not there will be a negotiation between the charterer and the owner.